Civil War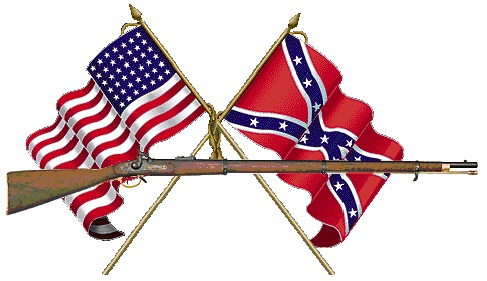 Boylston in the Civil War



Museum Chronicles


By Fred Brown

I have always loved reading journals, diaries, and first hand accounts of historic events. When I was given the opportunity to transcribe these original letters, I jumped at the chance. At first it seemed I bit off more than I could chew. Over 100 letters were handed to me!

They were written in brown ink, except for a select few written in pencil. The paper was in excellent condition. At first I felt guilty as if I were reading something personal, meant only for the eyes of others. Later as I got into the swing of transcribing, Private John W. Partridge seemed to be talking to me and to anyone else interested in his story. The majority of his letters were written to his sisters, especially to Suzie. Only a few were written to his parents. As I typed it seemed that I was in a novel that I couldn't put down. Transcribing into the early hours of the morning became the norm.
Civilian, John W. Partridge, lived with his parents on a farm in Boylston. John decided to become a teacher and attended Westfield Normal School. When he entered the army he was assigned to the Co. D, 25th Regiment of the Mass. Infantry and the U.S. Signal Corps.
John was well educated, and a farmer, so we got more than just the "I wish I were home" type letters. He comments on all of his experiences, from storms at sea while being transferred to a new post to a 26 page letter on the customs and treatment of the "black slave." He mentions how the fruit trees seem "poorly" through neglect. He dictates how he stood guard over a Confederate spy's household furnishings that were to be destroyed. It turned his stomach to see the Southern ladies chewing snuff and spitting. It even more so disgusted him to see very young children smoking cigars. John described how it feels to be under "friendly fire" when the shells of a gunboat explode overhead, short of the enemy.
Researching material for the book led us to town records. At one town meeting, it was voted to give each volunteer "a Colt revolver and a Bowie knife." Also debated was the amount of bounty money to be given to volunteers. Most of which had to be borrowed from the state. These records are in the book.
Included in the book are letters from John's commanding officer to his father, Deacon Simeon Partridge, when John became missing in action. Also included in the book is an extensive glossary of military terms that John uses; short biographies of the 80 plus men that Boylston is credited with. Nine men from Boylston died in this war. The book is well illustrated with photographs, diagrams and maps.