BOYLSTON HISTORICAL SOCIETY
HEADQUARTERS AND MUSEUM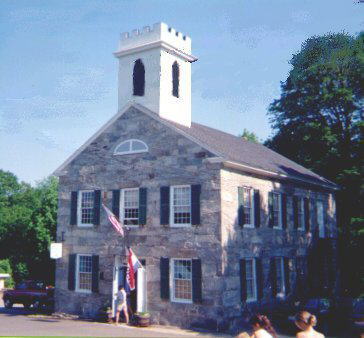 Visitor and General Information
The Boylston Historical Society and Museum is open for visiting and/or research each Tuesday and Thursday morning from 9 AM until 12 NOON or by appointment.
Phone, Email or write us with your name, phone number, and a short message about your inquiry.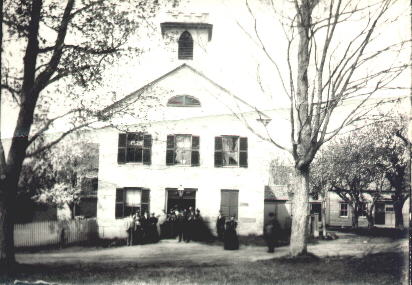 The Building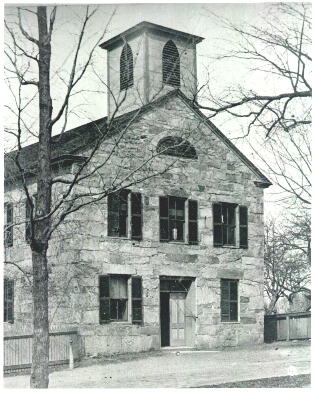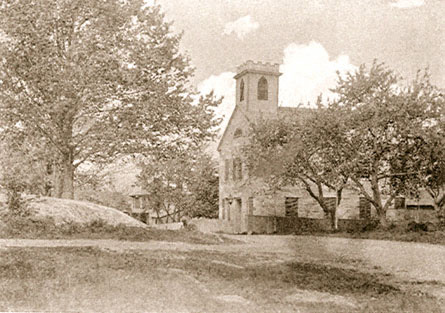 The town of Boylston leases the "Historic Center Building" to the Society to use as its headquarters and museum. We refer to the building affectionately as the "Old Town Hall." It was built in 1830 with a grant given by Ward Nicholas Boylston who was a benefactor of the town.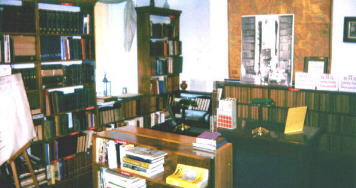 It is made of granite and has a bell tower complete with bell which is rung on special holidays. The downstairs contains rest rooms, meeting room, library, and a work area in the back. The basement contains a walk-in vault. Upstairs in the hall we have our museum, store, and plenty of room for lectures, slide shows, and celebrations. The original stage is there. The balcony is used to house our extensive clothing collection.


The Museum
The Boylston Historical Society Museum is open for viewing during regular opening hours. Admission is $2.00 for adults and FREE for children under 18 and BHSM members. Please write or phone or
Email ahead before visiting.
The Museum currently contains three exhibits: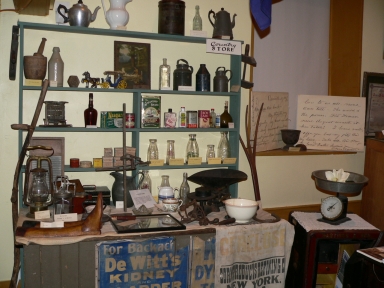 1) "The County Store" contains examples of appliances, kitchen utensils, home remedies, etc. that would have been sold at the Boylston Center Store from 1900 to 1920.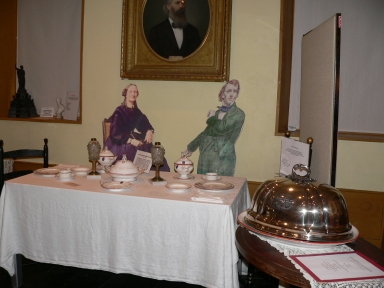 2) "John B. Gough" Memorabilia of this internationally known temperance leader, lecturer, and Boylston resident from 1848 to 1886 have been placed into 2 "room " settings and one display area. Some of the many items that he used and which graced his Boylston home "Hillside" are being displayed in The Dining Room (dishes, portraits,a samovar etc.), the Sitting Room (song books, vase, paintings), and the display area (traveling kit, awards, watches).

3) Current Short Term Exhibit: "The Great Depression" which highlights items from that era.




Past Short Term Exhibits online:
"Boylston's Unknown Citizens" A photo exhibit of unidentified photos from the Historical Society Archives. Click HERE to see the online version of this exhibit.



[ Home ][ Museum ][ Programs ][ Gift Shop ][ Archives ]
[ J.Gough ][ Research ][ Join Us ][ Chronicles ][ Links ]
[ Library ] [ World War II memories ]


Copyright © 1999 - 2010 Boylston Historical Society and Museum