Contact Us
Boylston Historical Society & Museum, Inc.
P.O. Box 459
7 Central Street
Boylston, Massachusetts 01505


tel: 508-869-2720
email: info@boylstonhistory.org

Located at Historic Town Hall in the Historic District
HOURS:
Sundays 2pm - 4pm
Tuesdays 9am - 12pm
Saturdays 10am - 12pm
CLOSED Saturday - May 20th
OPEN MEMORIAL DAY 9am - 2pm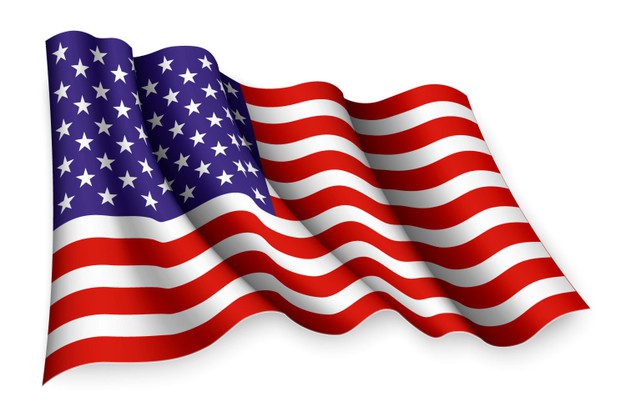 or email us for an appointment
email: info@boylstonhistory.org
Like us on Facebook!
REGISTRATION & DONATION FORM:

Please click here to print out the mail-in registration form or fill out form below to schedule an appointment or ask us a question. As volunteers we welcome your help in preserving Boylston's history. Stop in for a tour or to join us in our volunteer efforts.
Fill in this form to send us a message.